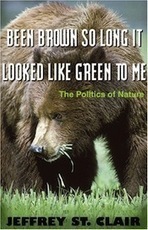 The Militarization of Liberalism – CounterPunch
See on Scoop.it – SYNTHESIS OF PROFIT AND NONPROFIT

The Militarization of Liberalism
CounterPunch
I think the deeper reason for Obama's not showing up is his fear of going head-to-head with Xi Jinping, who has far more to offer the Asian Pacific countries and greater resources for doing so.
Donald A. Coutu's insight:
I have to laugh outloud hen I draw my comparrisions without any hope. That makes my thinking even more confused as I sit back and question the solutions that we seem to be asked to accept. I want to understand but the darkest cornors of the world of Africa remind me just how little we'll be able to understand if we don't have people on the ground. What starts out as listening can't begi to progress with out a depth of perspective that defies our imagination in light of it's reality.
See on www.counterpunch.org