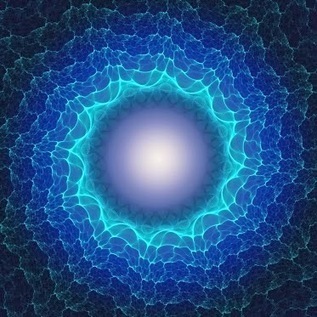 Just Let Them Do it | Alzheimer's Reading Room
See on Scoop.it – SOLUTIONS FOR ALZHEIMER'S

Several months after my great Alzheimer's caregiver idea, I received one of the biggest shocks of my Alzheimer's caregiver life.
Donald A. Coutu's insight:
Everytime someone asks me why i want to understand Alzheimer's I can't help wondering if their is a solution that can or will work for the human community. I think that's one of the reasons I can't stop asking questions and remaining curious. That why I'm still looking for answers anywhere and everywhere that I can look. maybe if we ask one more question we'll help to find an answer. that would be a wonderful way to think about our purpose, quest, and mission.
See on www.alzheimersreadingroom.com