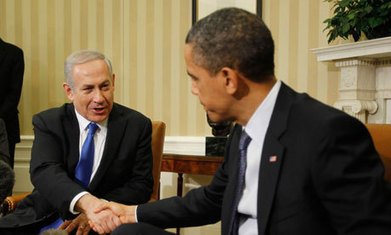 What makes US-Israeli intelligence co-operation 'exceptional'? – The Guardian
See on Scoop.it – VERIFIABILITY AND FALSIFIABILITY

The Guardian
What makes US-Israeli intelligence co-operation 'exceptional'?
Donald A. Coutu's insight:
Reaching across the barriers of a fractured sense of order the question seem to be how can we afford to let the world continue to timble without even a net. This sense of forbodding seems to allowed for a plit second a hope and prayer for where the crisis might end.
See on www.theguardian.com