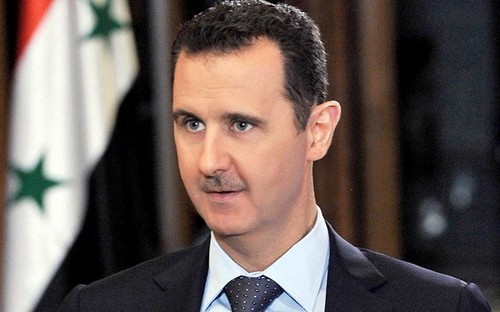 The US-Russia agreement on Syria's chemical weapons – deal in full – Telegraph
See on Scoop.it – VERIFIABILITY AND FALSIFIABILITY

Full text of the deal between the US and Russia to eliminate Syria's chemical weapons by mid-2014.
Donald A. Coutu's insight:
What is that makes us all so frustrated but seemly able to be lulled into a false sense of security? No matter how many times I find myself telling this story I can't help wonder if there's an end game some where in all of our futures. Lets give it all a moment to sink in before we know it's time to build a collation for the human condition.
See on www.telegraph.co.uk