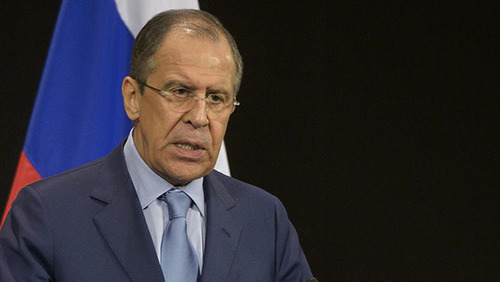 Evidence of chemical weapons use in Syria should not be kept secret – Lavrov
See on Scoop.it – VERIFIABILITY AND FALSIFIABILITY

Russian Foreign Minister Sergey Lavrov has said that a 'regime of secrecy' by the West is unacceptable with regard to Syria and evidence of the use of chemical weapons there.
Donald A. Coutu's insight:
Building a Coalition is the only hope for this unfolding storyof the tribes and how it effects the stages of our lives. That being said the time is now to build a clear messages that focuses a message to terrorism no matter where it breeds.Smoking guns cheap card tricks lets build our colalition for humanity on the collected intelligence of our own core truths and values.
See on rt.com